get involved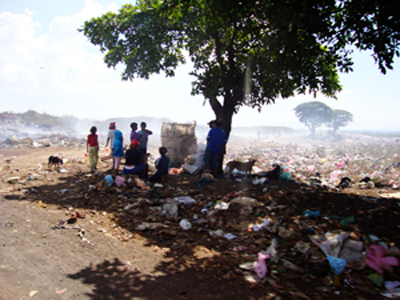 spread the word
Help connect us with your community, church, or business leaders. Spreading the word about us allows God to move and work through the lives of others by engaging them in Kingdom work.

Check out our Kosmos Brochure.
Go!
We invite you to be a direct part of this ministry by witnessing it firsthand! Both individuals and groups are encouraged to contact us about short-term service.
Kosmos organizes and facilitates short-term mission opportunities for churches, groups, and individuals. We have regularly scheduled mission opportunities in Nicaragua, and can develop new mission opportunities for churches with specific needs.
Registration Forms
Please contact us if you are interested in registering for a Mission trip with us (info@kosmosministries.org). Completed documents should be mailed to P.O. Box 1324, Winder Georgia 30680.
Trip Costs
Exact cost is dependent upon plane fare and will be determined once the team roster is finalized. Cost will include meals, lodging, transportation, and international travel/medical insurance. The basic trip is between $600 and $1,000 (excluding airfare).
Where does your money go?
All your money supports our ministry to the poor. Kosmos has no employees and no wasteful spending. We pride ourselves on transparency and good stewardship. If you have any questions, please don't hesitate to contact us. We are an open book. Also, don't let cost scare you from responding. If God wills it, it will happen! Kosmos will help all team members in raising funds for this trip - we want you to experience this!
How do I ask questions or get started?
Even if you think you may be interested, you must apply for a passport NOW! Click here for more information on how to get your passport. You can also obtain facts about Nicaragua from the U.S. State Department.
our vision
Through provision of time, talent and resources, be a hands-on testament to the love of Jesus Christ to impoverished peoples and their impoverished churches in targeted areas, resulting in an empowerment that cascades from one body to another. Kosmos seeks to increase effectiveness by continuing partnerships with various impoverished churches throughout Central America.
our mission
To equip, empower, and engage impoverished peoples through the ecumenical church, while being the presence of Christ in word and deed, in order to serve the last, the least and the lost.